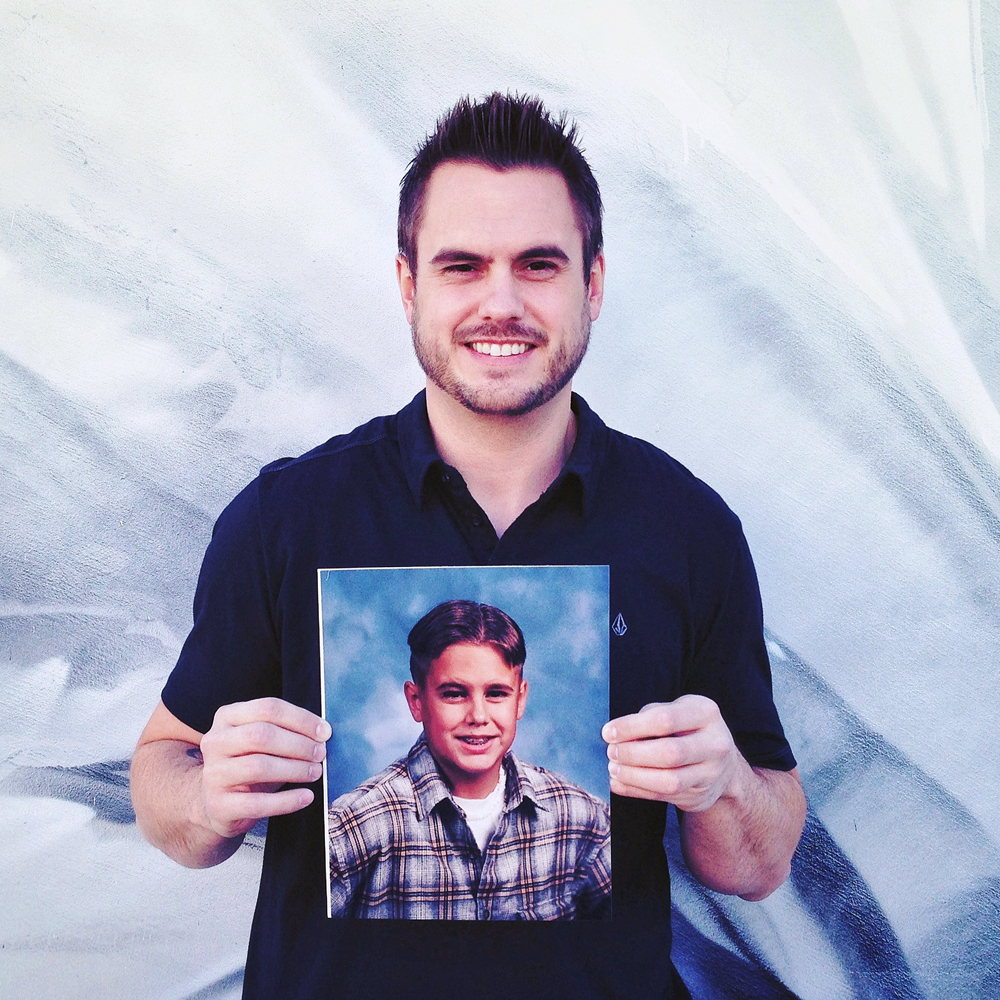 Now...
33 years old
Lehi, Utah
Product Manager
My Story...
Going into my sophomore year of high school I was 4'11", 125 lbs and I had a year left on my braces. I was the shortest male I knew and there weren't a lot females shorter than me.
It was tough. I wasn't happy with physical appearance and it had its challenges. I lacked confidence around new people and I found myself hating who I was.
Despite my awkwardness, I have fond memories of this school year. I had a family that loved me and some really great friends. Thinking back, I know I was incredibly awkward but, at the time, I thought the puka shells were cool and my friends and family went along with it.
Despite my best efforts, I'm grateful I've had friends and family that were capable (and still are) of looking passed my awkwardness.