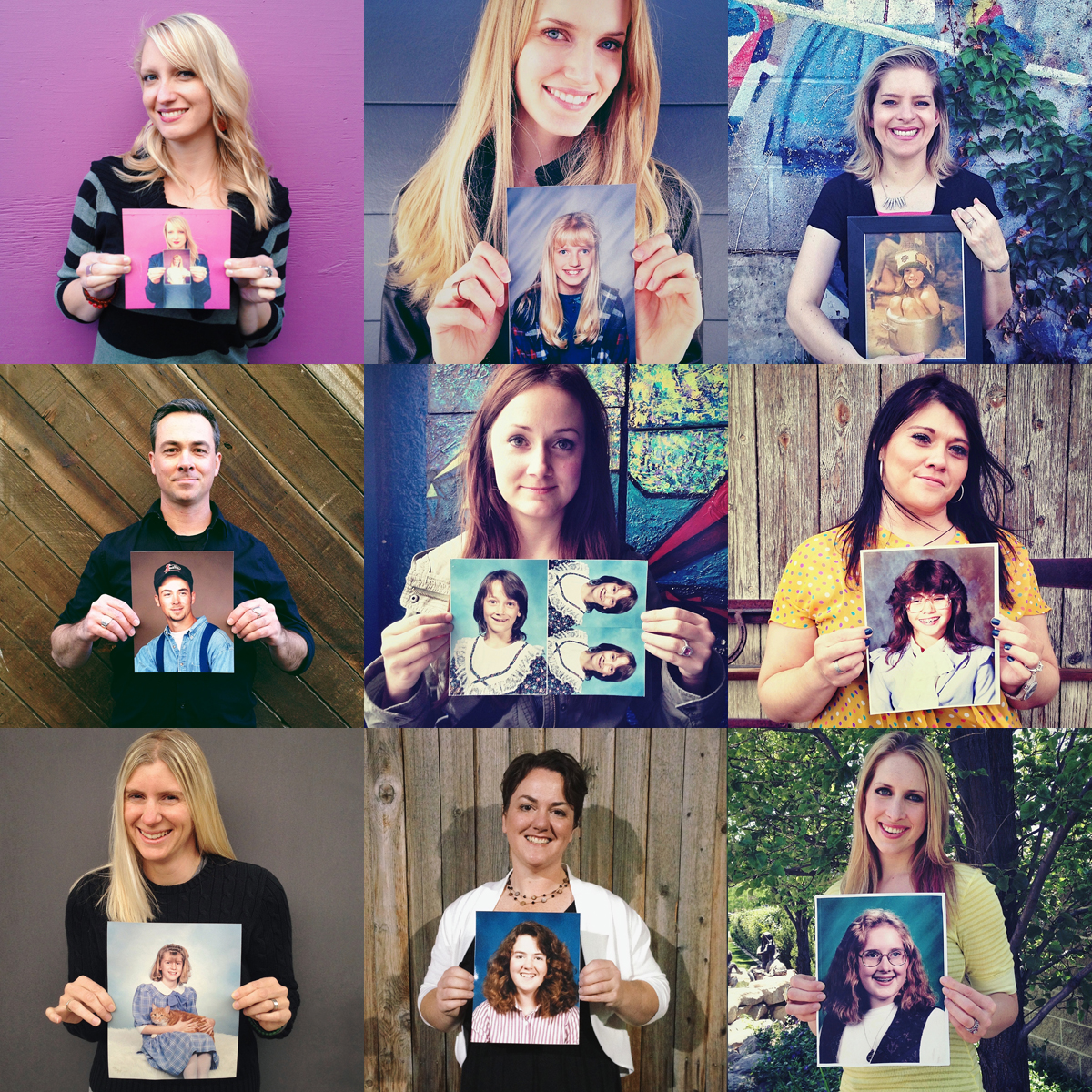 Hi there everyone! I need some help. I wanted to reach out and ask all of you to share your awkward photo and story. I want so badly for this project to continue, but my efforts really depend on all of you. I would love to share as many stories as possible but it's hard when I don't get many submissions these days. The media has died down, which is totally okay, but the exposure is gone and I don't want my project to die down with it. I try to go out and take portraits when I can, but finding the time and willing participants is a little hard at times.
I envy projects like Humans of NY because it's easy to walk up to someone and get their story out there. Or the great Awkward Family Photos site, because each photo can be shared quickly, even anonymously. My project requires a little work. People need to find their awkward photos, then take the time to write about their experiences. Just know that sharing your story can help save lives. Too many times I've read about youth taking their own lives because of being bullied and feeling that no one understands them. We have to get the word out there that they are not alone, and they can and will get through this. I want this project to highlight their self-worth and how important they are.
There are children, teenagers, even adults who can relate to every story shared on this website in one way or another. It's important to get the word out there that we've all been there. We've all had struggles, and we've come so far to get to where we are today. I want children to know that all of us love the awkward kid we once were, otherwise we wouldn't be who we are today. So from the bottom of my heart, I ask any of you who are willing to share your story, please do. Your story will have a positive impact and could quite possibly save a life.
Please share this message and my site, to anyone you think can benefit. Thank you!!
~Merilee